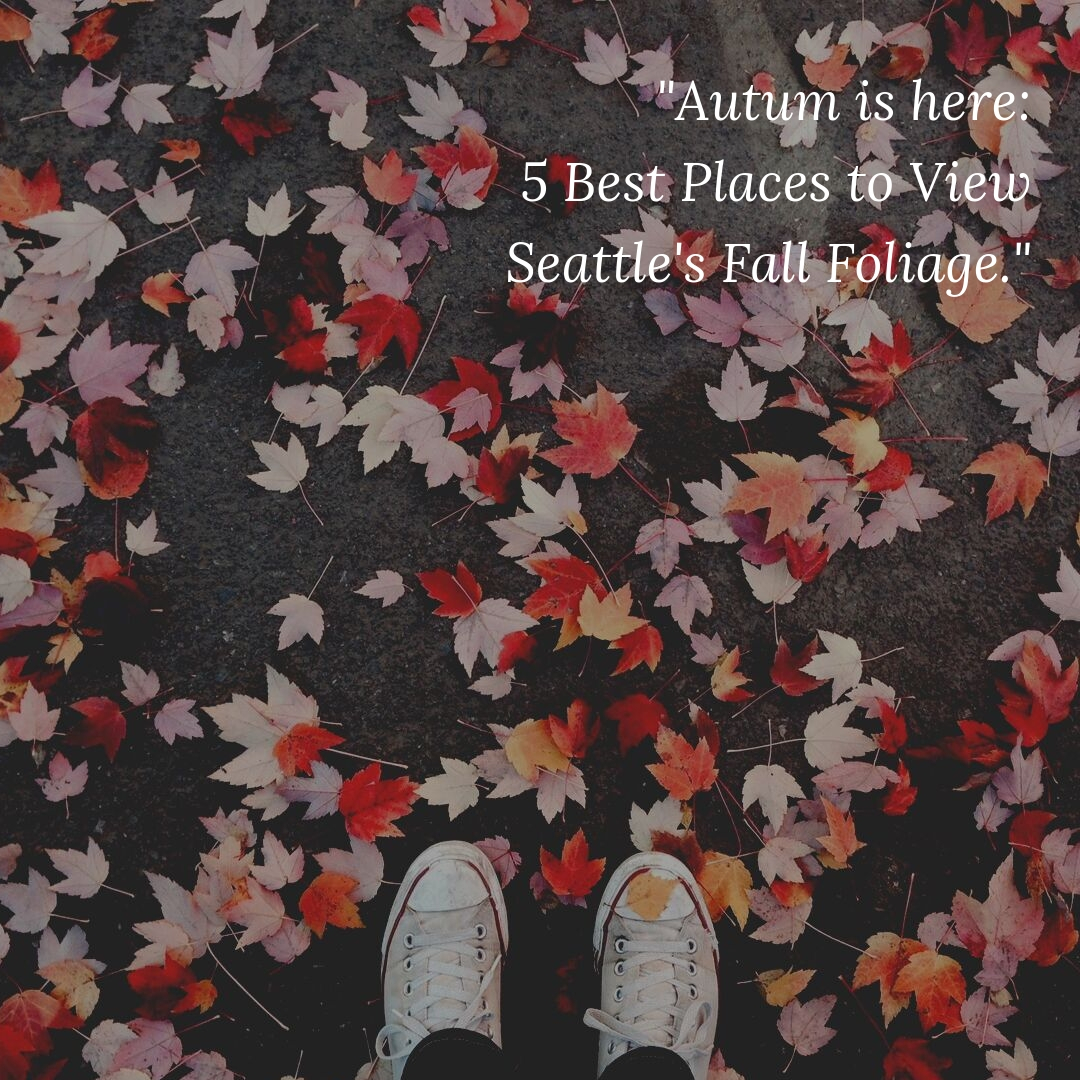 Today is officially the first day of Fall.  While letting go of summer in Seattle is indeed challenging, any true Seattleite will be hard pressed to deny how they feel "at home" in Autumn.  Curling up on the couch, watching their favorite sitcom, fire set and the rain pouring down outside – all of the elements that concoct the perfect Fall evening.
This year's Fall season will officially end on Sunday, December 22nd, therefore the prime time to take advantage of all that Autumn has to offer (and get your family portraits scheduled) is October.  As the leaves turn, so do the days of our lives, and school, and work . . .  and as a result: life gets busy.  For that reason, visit a local jaunt to stop and enjoy the leaves, or consider taking a quick day trip.  Whether you have 60 minutes or 6 hours, October is the time to stop and enjoy our beautiful and lush city.
Here are our favorite Top 5 Places to See Fall Leaves in Seattle: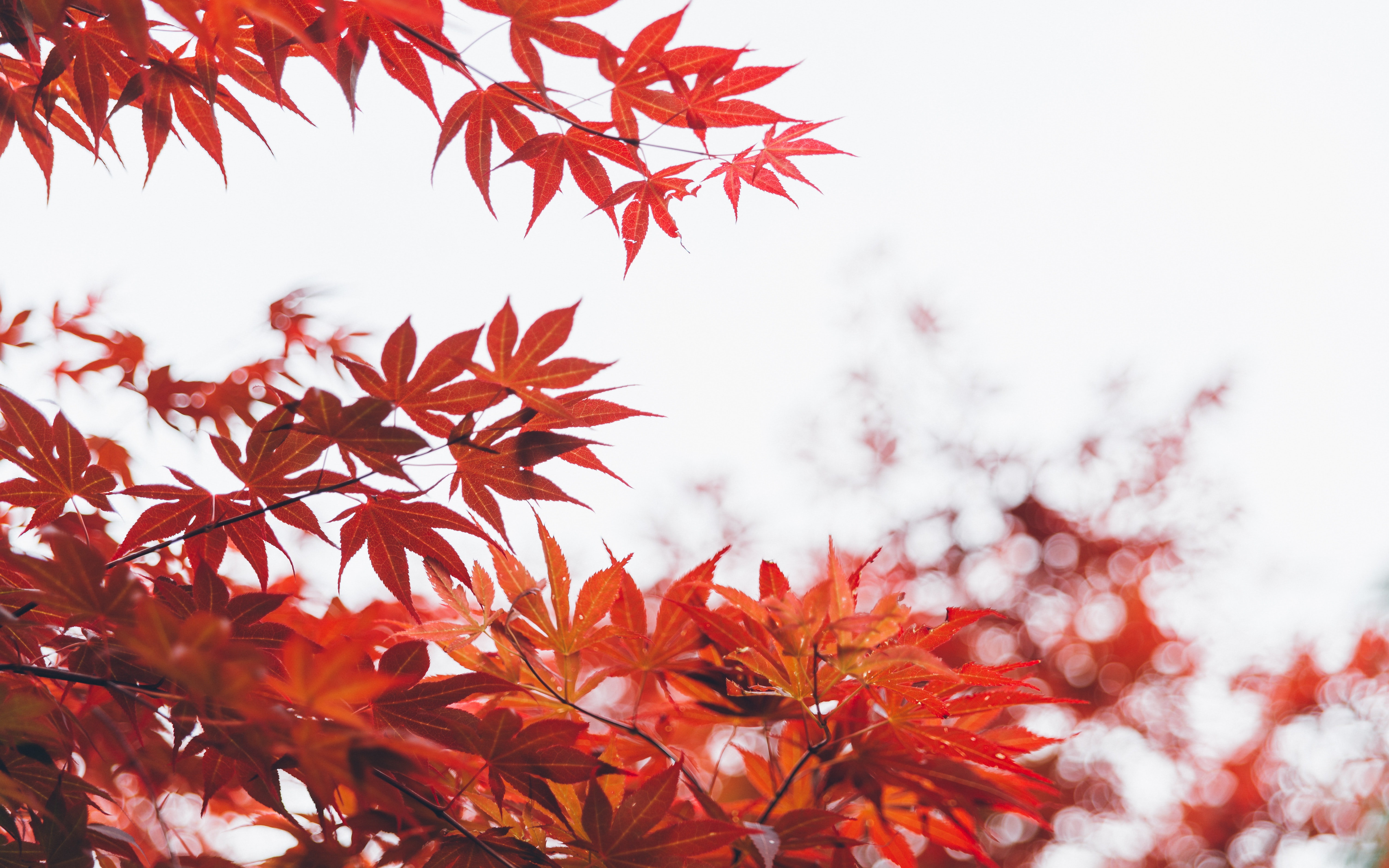 1) BEST LOCAL SPOT:
Japanese Gardens at the Arboretum

1075 Lake Washington Blvd E, Seattle

With plentiful Japanese maples igniting a red, orange and purple pallet, this is a beautiful and easily accessible spot to roam. 

ADMISSION: $8 for adults, $6 for Seattle residents and $4 for youth.  Kids under 5 are free.

PRO TIP: If you are exploring with children, make sure to purchase the food at the ticket booth to feed the Koi.  It is great entertainment for the entire family!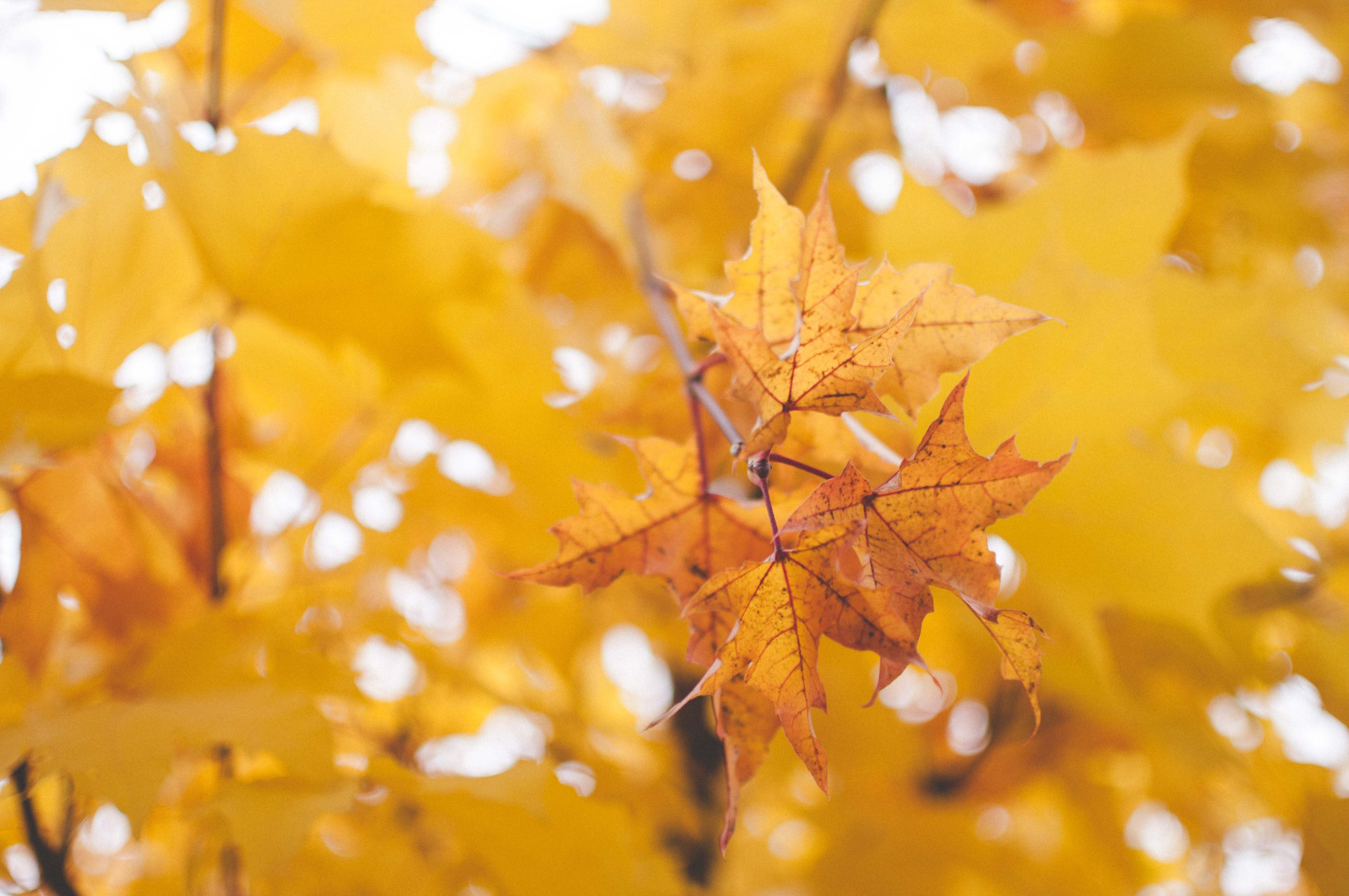 2) BEST LOCAL ADVENTURE:
With over 20 acres of foliage, this Japanese/Northwest garden located in the Rainier Beach neighborhood is worth the trek. 

ADMISSION: Free.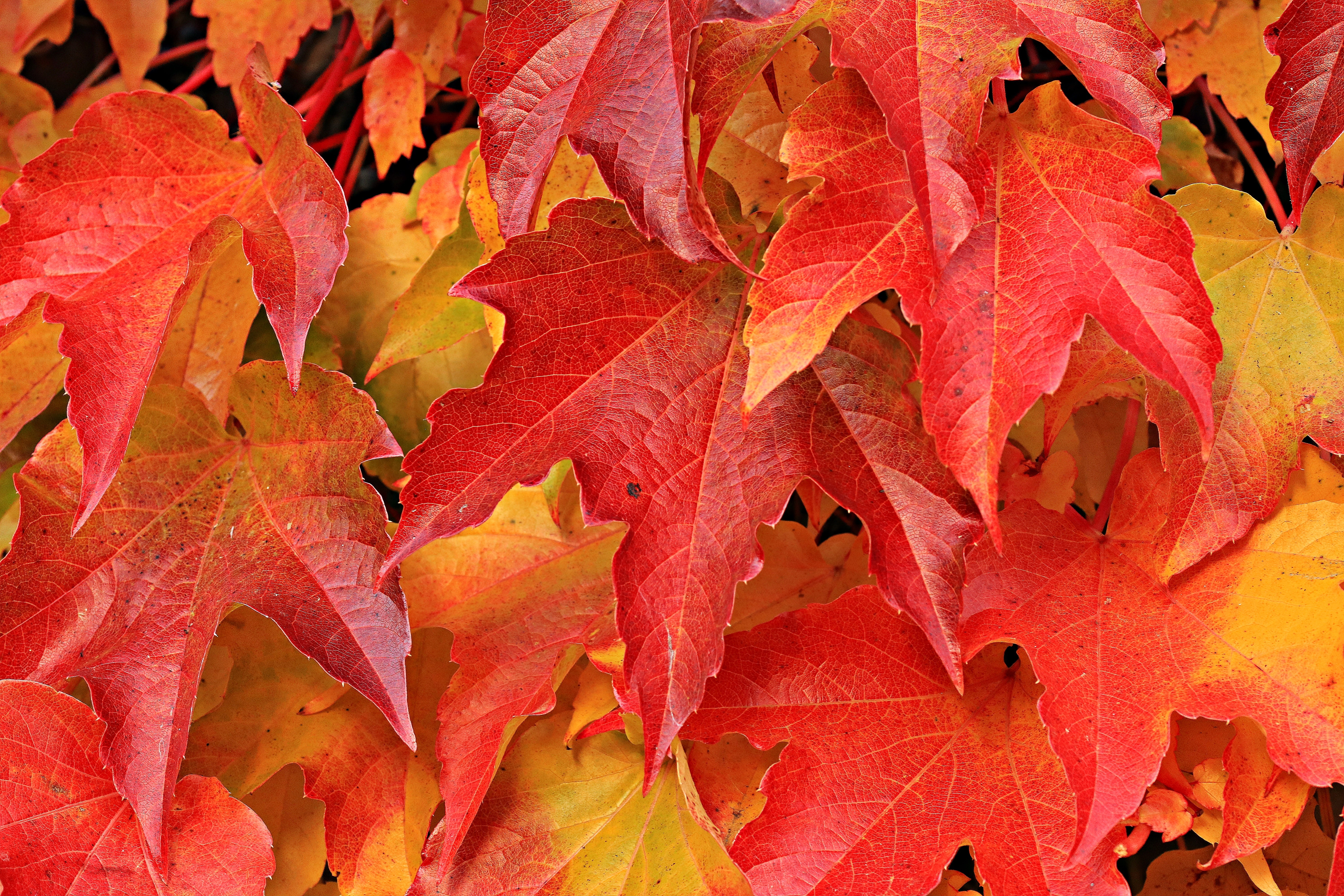 3) BEST EASTSIDE SPOT:
While most visit during the holidays with their Garden d'Lights show, consider touring during the day time to see over seven acres of foliage separated into more than 10 different style gardens. 

ADMISSION: Free.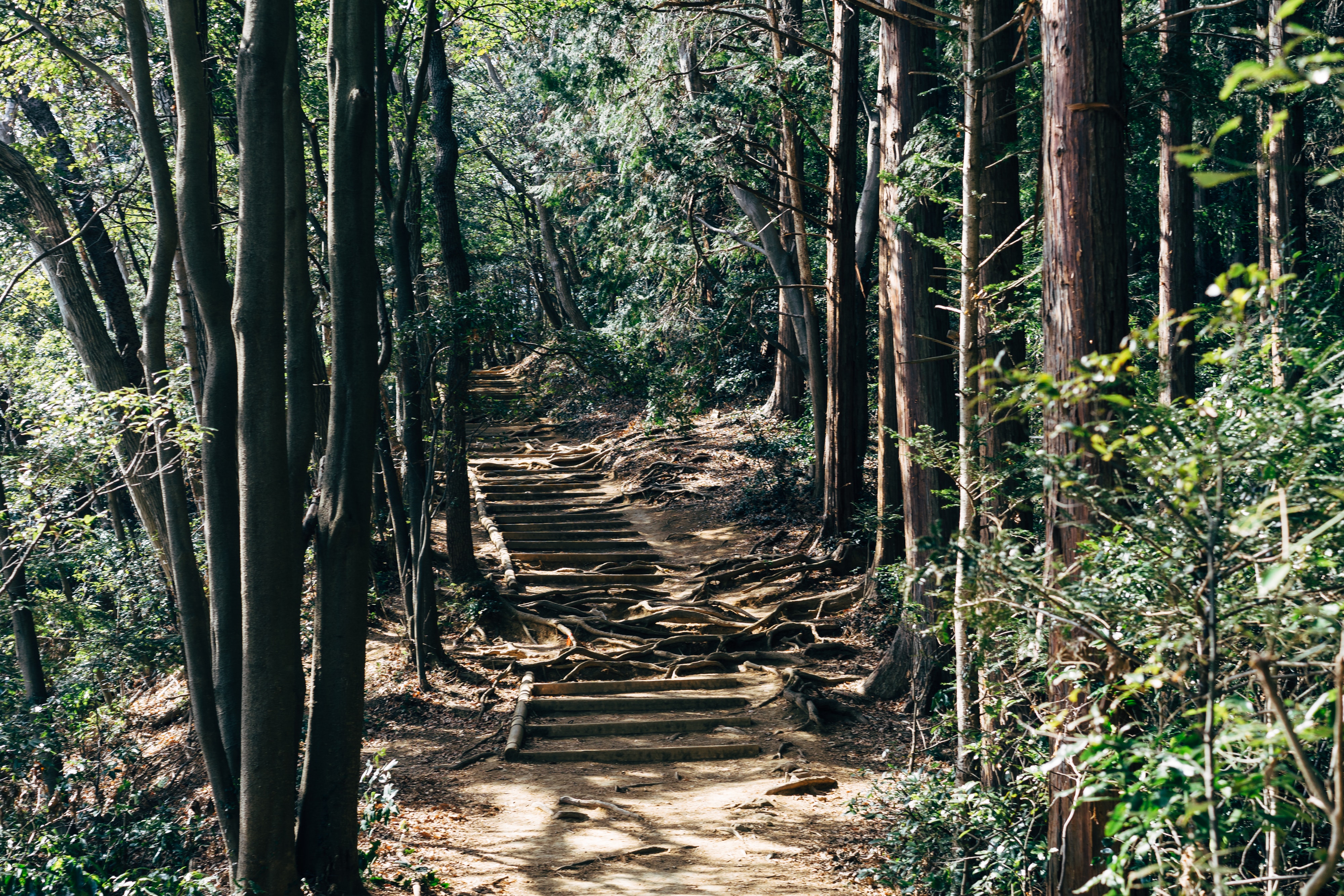 4) BEST DAY TRIP:
Fall is a stunning time to visit Mount Rainier. While a scenic drive is worth the trek, consider packing a picnic and hiking through all that this active volcano has to offer. For an easy stroll with little ones try the Trail of the Shadows at Longmire.  For more adventure, consider hiking to Bench & Snow lakes, or one of these 10 Fall Hikes. 

ADMISSION: $30 per vehicle, $55 for an annual pass. 

PRO TIP: Have a 4th grader?  Get a national park pass for free.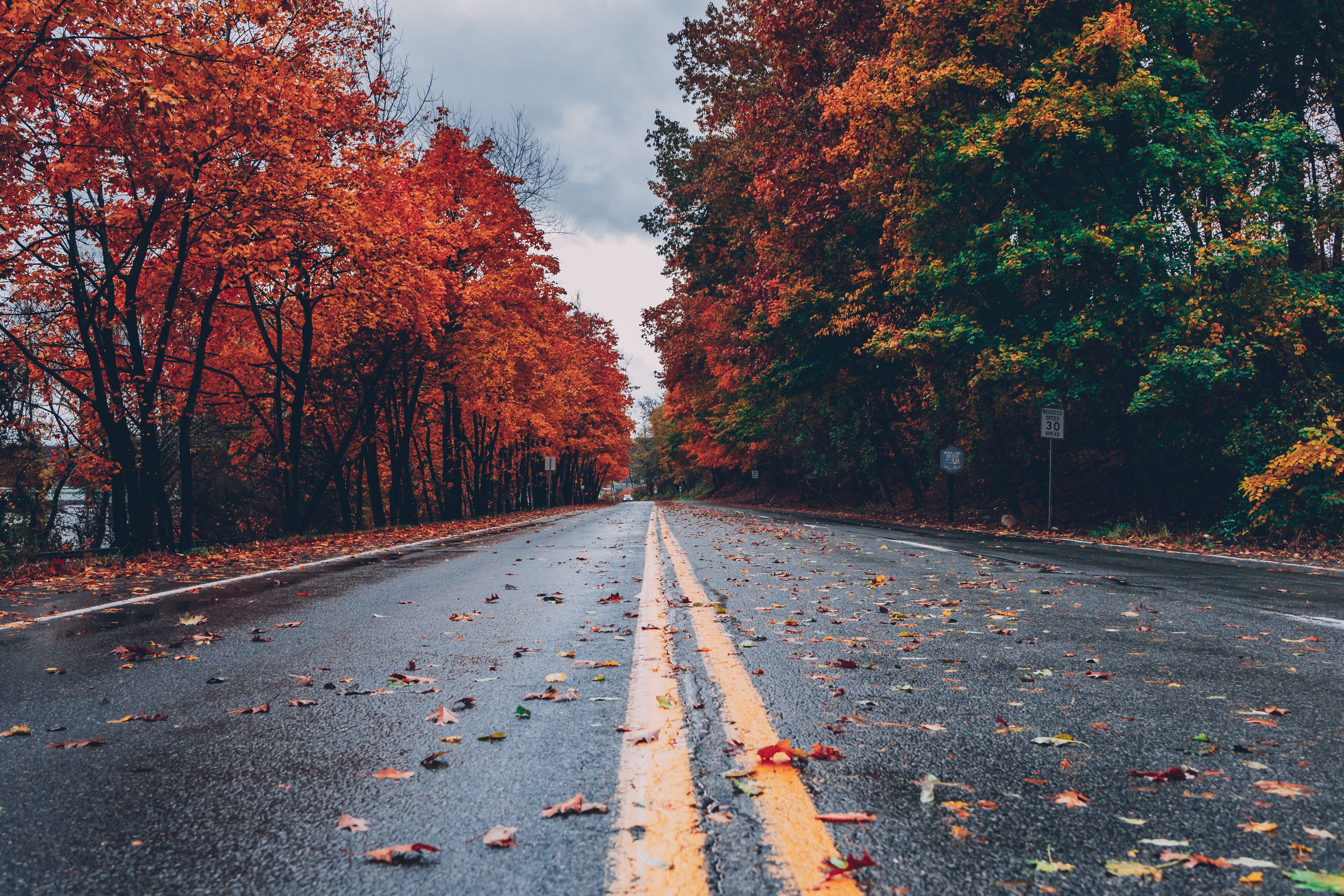 5) BEST VIEW FROM THE CAR:
Not in the mood to weather the reain?  The Stevens Pass Scenic Byway is a great way to see the leaves from the comfort of your car.  Start in Monroe heading east on Highway 2.  While there are several roadside burger joints along the way including Vick's Burger Shack in Sultan, we recommend holding out for lunch in Leavenworth. 

PRO TIP: Great news for Leaf, Tesla and other EV Car owners like us, there are charging stations all along the way.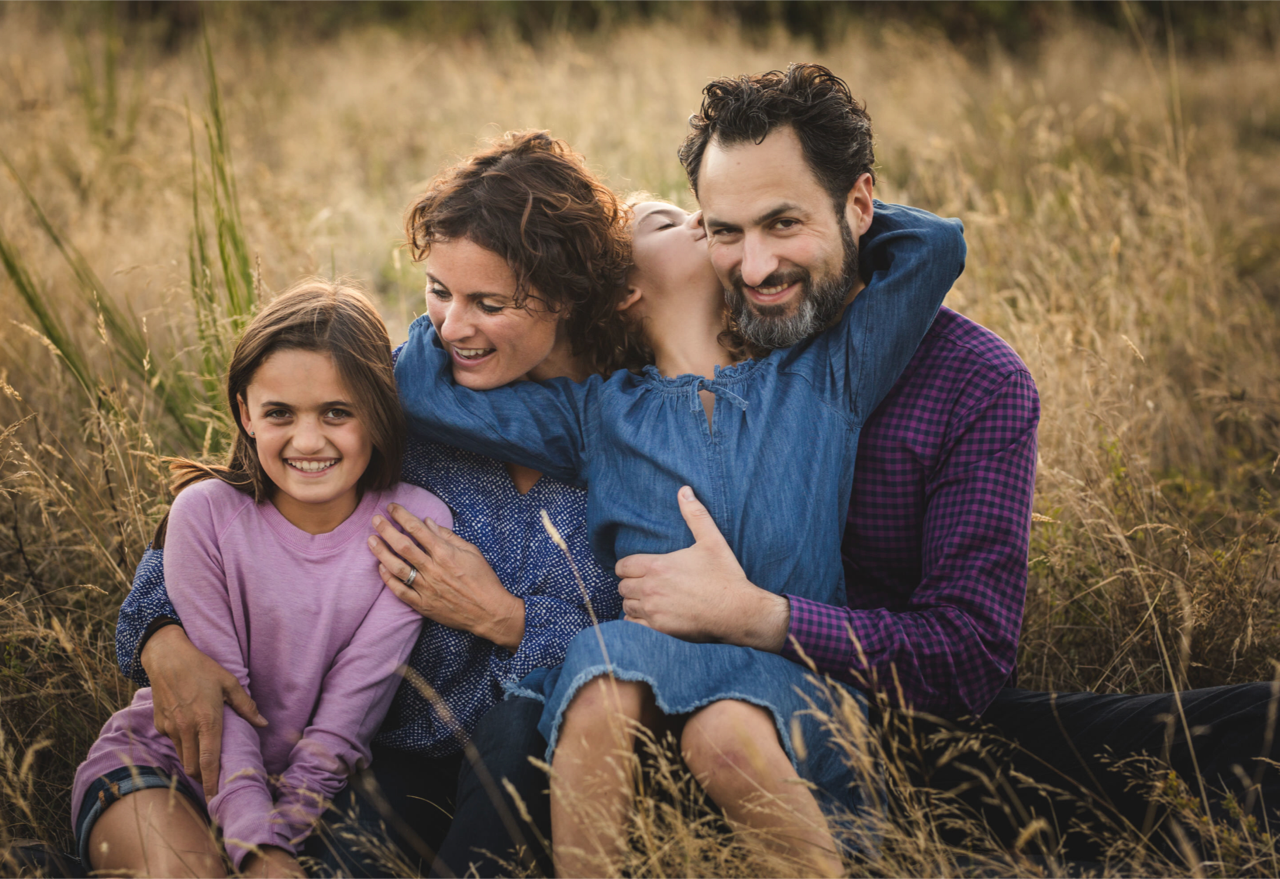 PS: Forgot to schedule your fall family portrait session?  No worries, we've got you covered.  Head over to Shannon Garbaccio photography and book your session now!