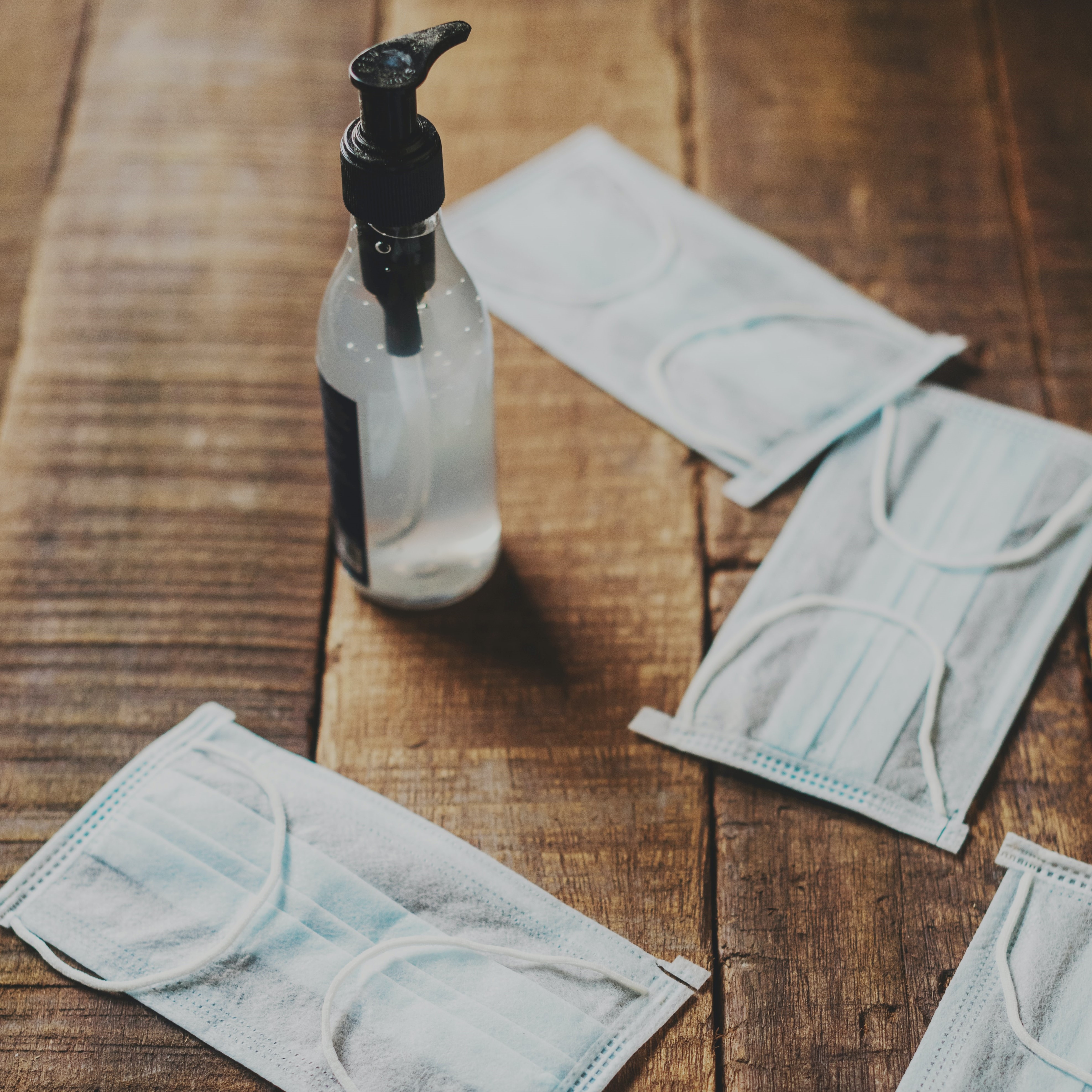 Even with COVID restrictions, the Seattle real estate market continues to be very strong.  We find that our sellers who follow these 5 steps are more successful in this market, often selling over list price with multiple offers.  While your market may be faster, or slower, than Seattle, in the time of COVID, it is best to be prepared. 
VACATE YOUR HOME:
Selling a home that is occupied is challenging enough, let alone in a global pandemic. For the safety of you and your family, it's best to not reside in the home while it is on the market. If you are in a faster market such as Seattle, you should be able to sell your home within a week which means it's the perfect time to book an AirBnb vacation.  Or consider purchasing/renting your next home first, move in, and then list your property for sale.
PRE-MARKET PREP:
An experienced broker will walk through your home and provide you with a list of updates and repairs that should be done before you go to market.  In our COVID market, buyers are looking for a home to move in to right away.  They are not excited about projects, and will often skip over the home that needs repairs to pay more for the home that is move-in ready. The difference between selling quick with a multiple offer situation starts with first impressions.  Make sure yours is the best possible first impression you can make.

PPE:
If you are going to be living in the home while it is on the market, make sure that you or your broker are supplying PPE supplies for buyers when touring. This includes face masks and hand sanitizer.  Be prepared to sanitize bathrooms, door handles and any other surfaces that may be touched after you return home each day.
VIRTUAL TOURS:
Make sure to ask your broker about their marketing plans to feature your home to the most buyers.  In addition to professional photos, find out if they offer measured floor plans and 3D virtual tours.  Most importantly, since open houses are still not allowed in most cities including Seattle, ask if your broker will conduct a live-feed open house to prospective buyers.  We recently invested in a Insta 360 Nano S camera and love how it can feature the home while we tour (see an example of our most recent tour here).
HIRE A FULL-SERVICE EXPERIENCED BROKER:
Having to work with new COVID restrictions and a finicky market, now is not the time to hire your dog walker's cousin who just got their license, or a discount broker.  Now, more than ever, you need the assurance that your property is represented in its best light with maximum exposure.  When interviewing a potential broker, you may want to ask them:
How many homes have you sold in COVID?

Have you successfully listed AND sold houses in COVID? How many had multiple offers?

What are buyers looking for right now?

How do you market and promote your listings given open houses are not permitted?

Do you provide 3D tours?

Do you require a seller provided pre-inspection of the home and sewer line?

What is your plan for offer reviews?
Taking these tips into consideration will help support a successful sale. Thinking of selling? Let's connect and help you get started.